The touching story of Henry the loyal dog and his elderly owner, Nasy, has touched many hearts in Los Angeles. Nasy, a 76-year-old retired nurse, adopted Henry two years ago. Despite his petite size, Henry was intelligent and obedient – the perfect companion for Nasy.
On April 21, Nasy fell sick and was admitted to the hospital. With her advanced age and poor prognosis, the doctors informed her family of her last wish – to see Henry one last time. The medical staff and family were determined to make this wish come true.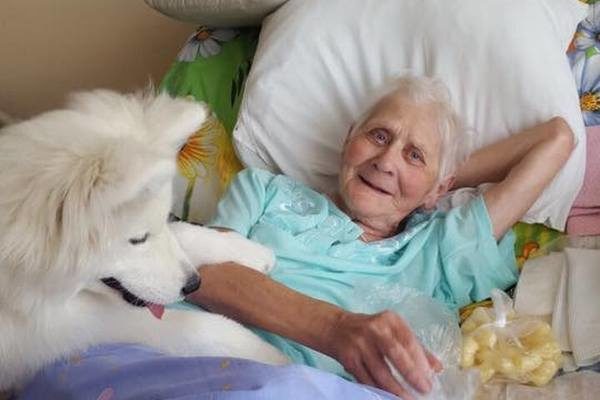 When Henry arrived at the hospital, Nasy was overjoyed. She was smiling and talking to him, and her family and medical staff were amazed to see the positive effect Henry had on her. Gradually, her condition started to improve.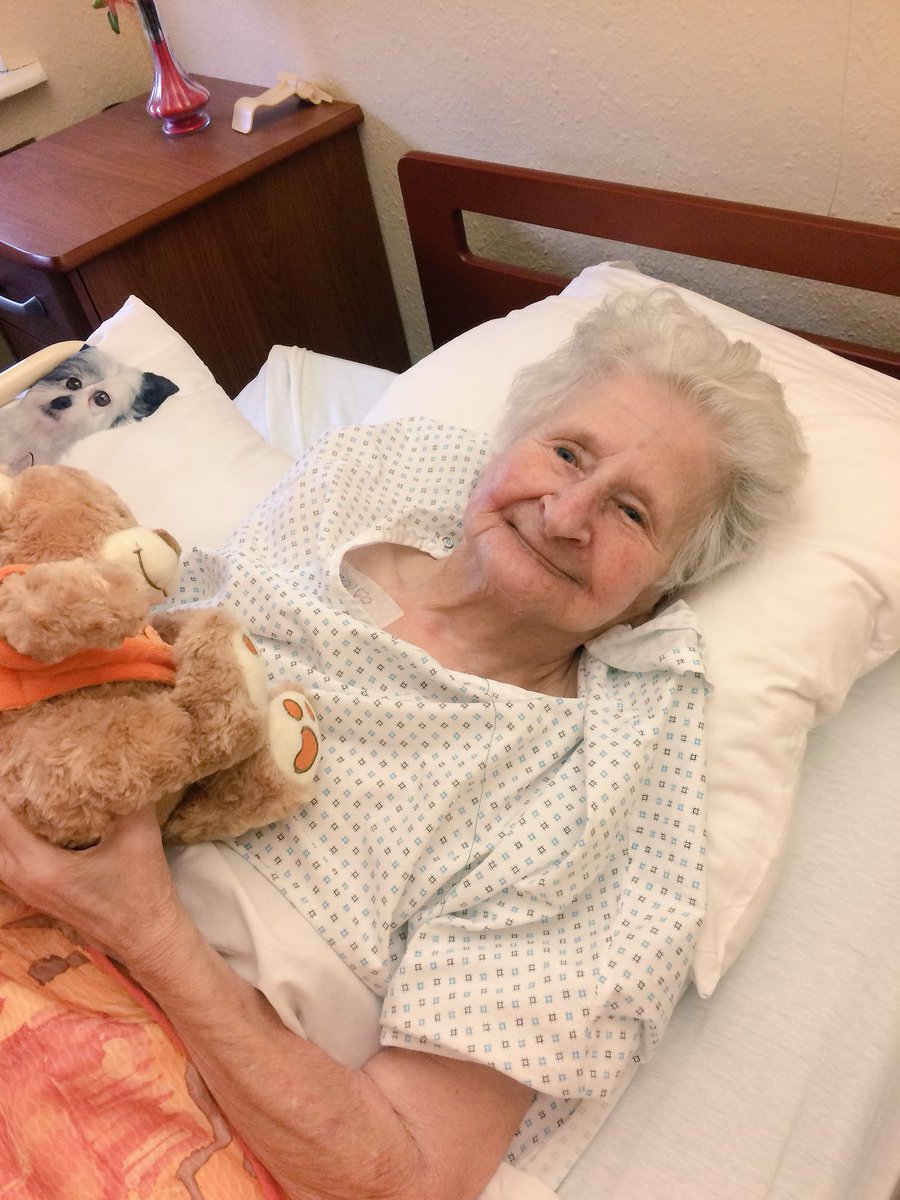 Henry, too, seemed to sense the gravity of the situation. He was calm and stayed close to his beloved owner, and Nasy seemed content with his presence. Even after Nasy passed away, Henry stayed close by her side and showed his loyalty until the very end.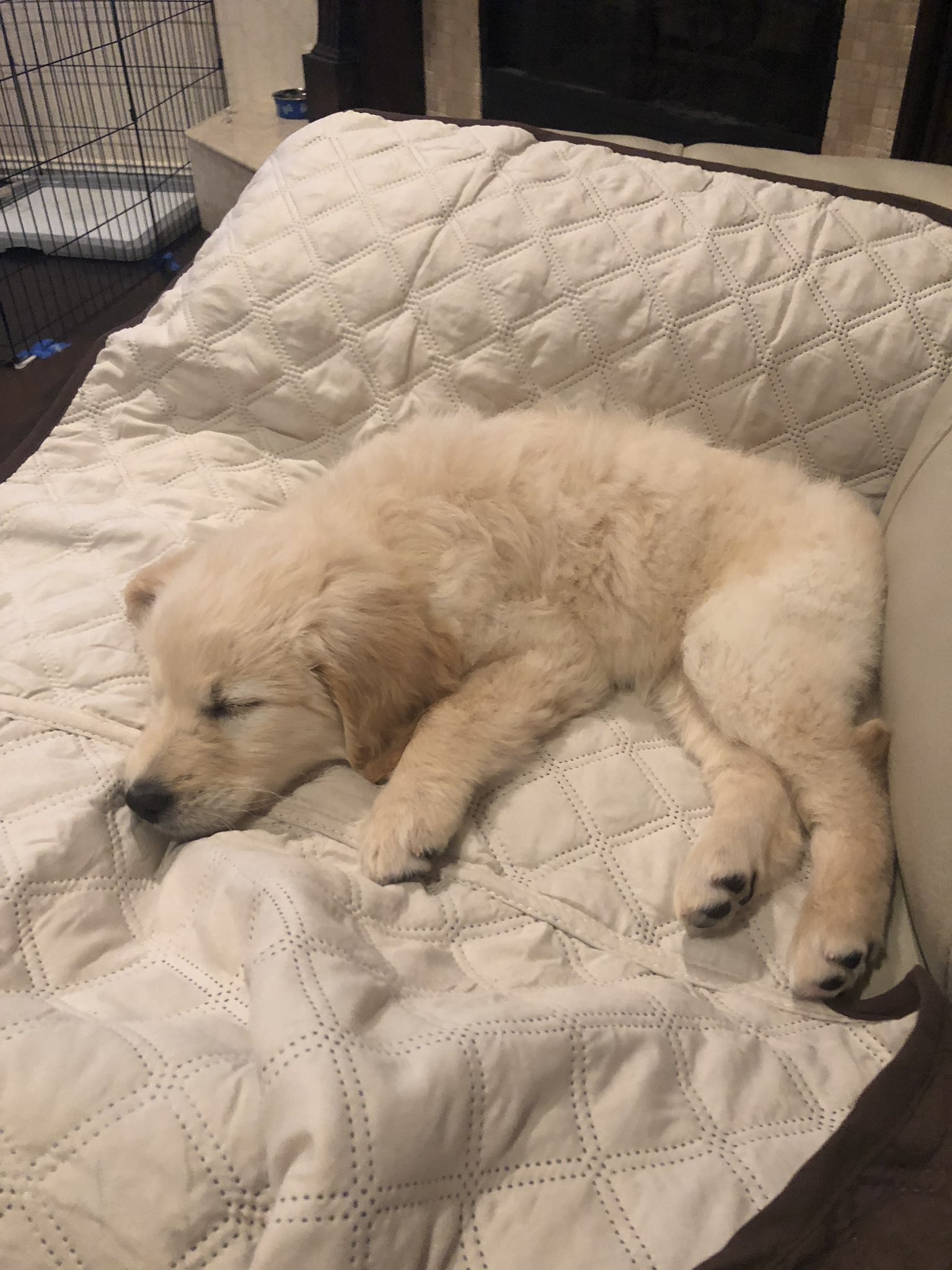 This story of loyalty and companionship between an elderly woman and her dog has touched many hearts. It serves as a reminder that even in our darkest times, love and loyalty can make all the difference.