Hachiko: A Dog's Tale is a touching movie that has the ability to bring out emotions in the most unexpected of people. Based on a true story, the movie follows the life of Hachiko, an Akita dog who faithfully awaits his master each day outside the Shibuya train station in Tokyo, Japan. Hachiko's story has become a symbol of unwavering loyalty, and the movie does an excellent job of showing his devotion to his master.
The movie starts with Hachiko as a puppy, being welcomed into the home of Professor Ueno and his wife. The Professor quickly grows fond of Hachiko and the two develop an unbreakable bond. As time passes, Hachiko's loyalty and devotion to his master become well known in the town, and he is even given the nickname "Chuken Hachiko", or "faithful dog Hachiko".
The movie then takes a tragic turn when Professor Ueno dies suddenly while at work, leaving Hachiko to wait for his master in vain every day at the train station. No matter how much time passes, Hachiko never gives up hope and continues to wait for his beloved master. He is eventually adopted by a kind family, but still goes to the train station everyday in the hopes of meeting Professor Ueno once again.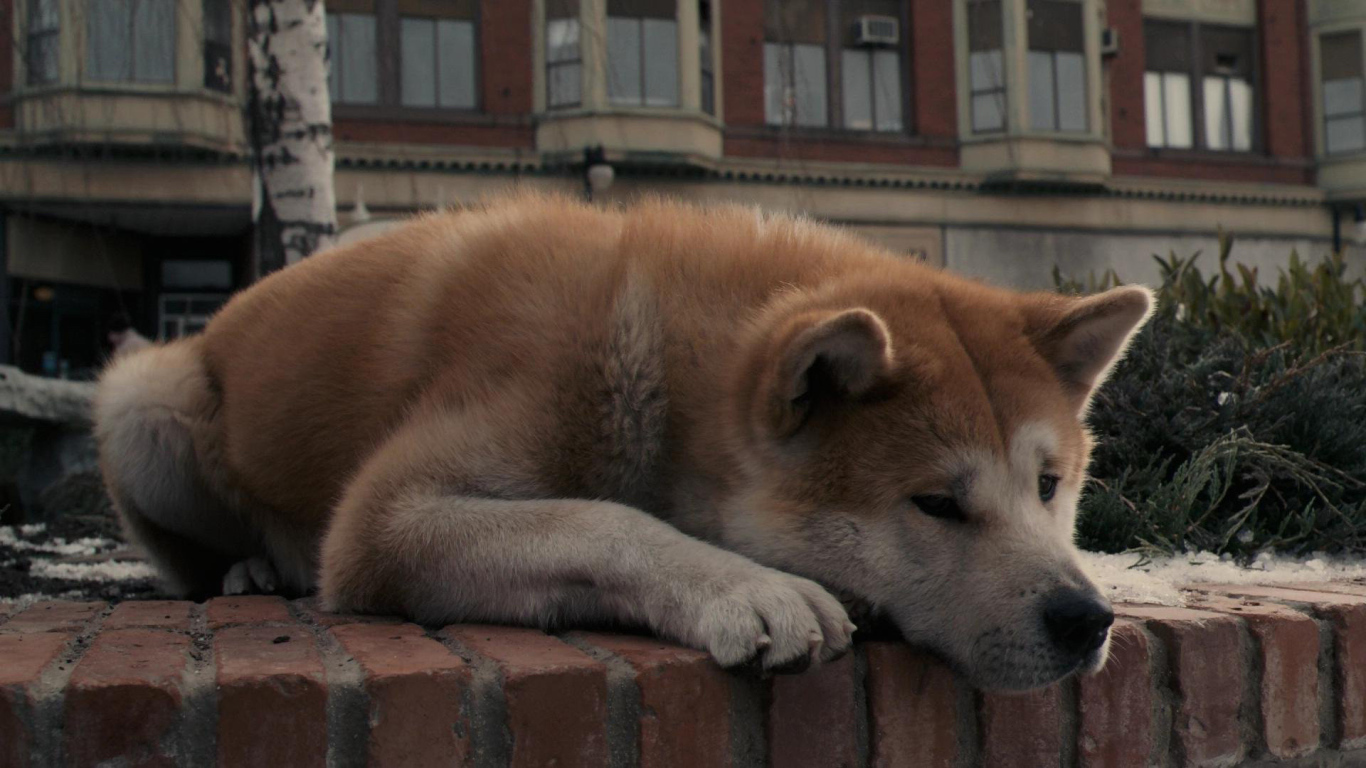 The movie ends on a happy note when a monument is erected in Hachiko's honor, and Hachiko is finally reunited with his master in death. It is a truly emotional tale that will bring tears to even the most stoic of viewers.
The movie does an excellent job of portraying the unyielding loyalty of Hachiko and the unique bond between a pet and its owner. The film's director, Lasse Hallström, did a fantastic job of bringing the story to life and making the audience feel the emotions of the characters. The actors were all convincing in their roles, and the cinematography was beautiful.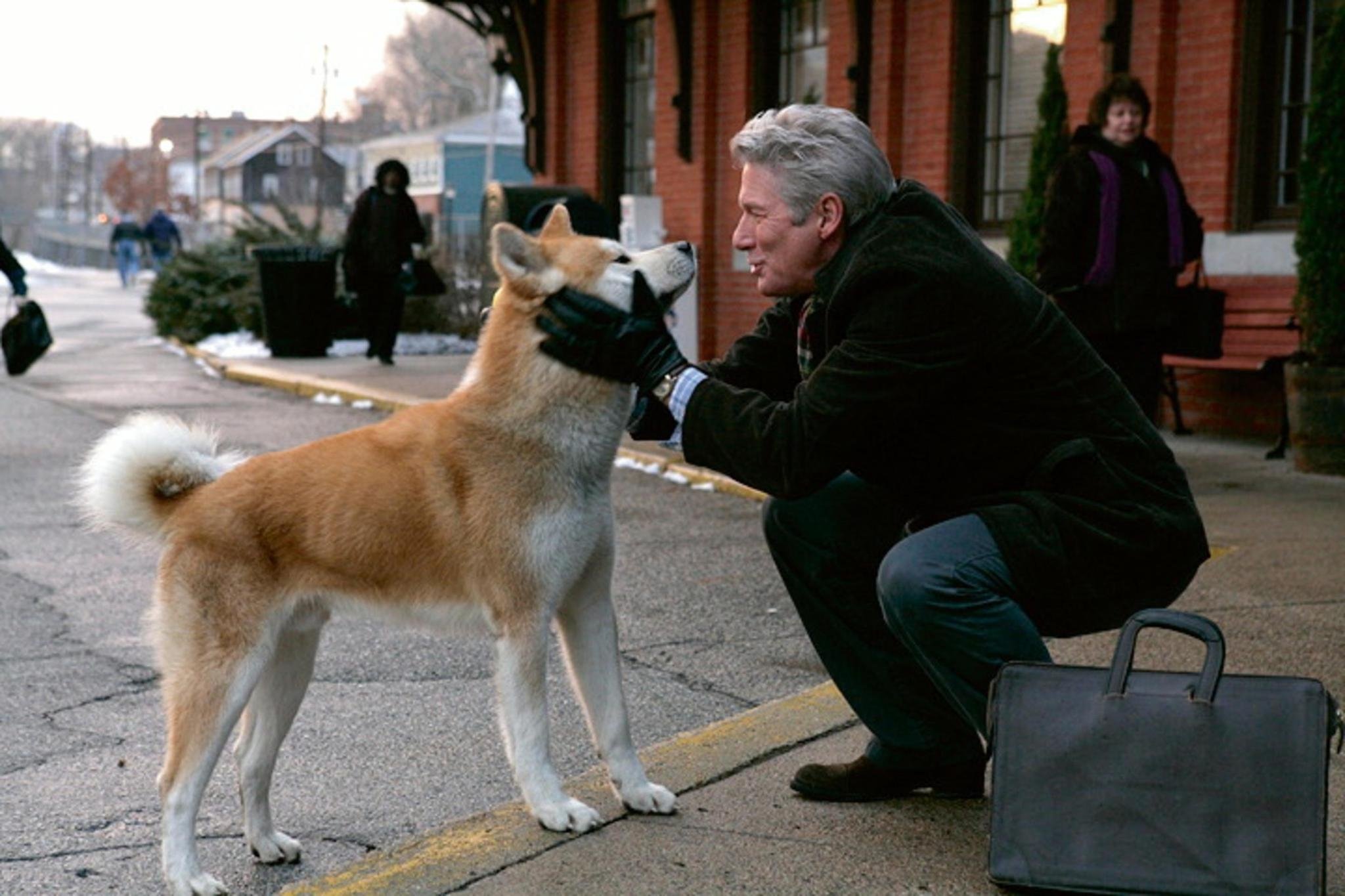 Overall, Hachiko: A Dog's Tale is a stirring tribute to an incredible animal and a testament to the power of loyalty and love. It is a movie that will touch the hearts of viewers, and one that will remain in their memories for a long time to come.