Dogs are often known as man's best friend, and for good reason. Whether providing support, companionship, or just plain entertainment, dogs can make a huge difference in people's lives. Two French couples, however, have taken the bond between humans and canines even further – by helping disabled dogs.
Daniel and Elodie, along with their friends Jean-Alain and Marie-Hélène, are travelling around France in an effort to help dogs with disabilities. The couples have already made a huge impact, having helped dozens of dogs suffering from ailments such as blindness, deafness, and paralysis.
The couples' journey began when they heard about a blind dog in need of a home. After finding the dog a loving home, they decided to keep helping disabled canines. They began travelling around France, using the internet to locate disabled dogs in need of assistance.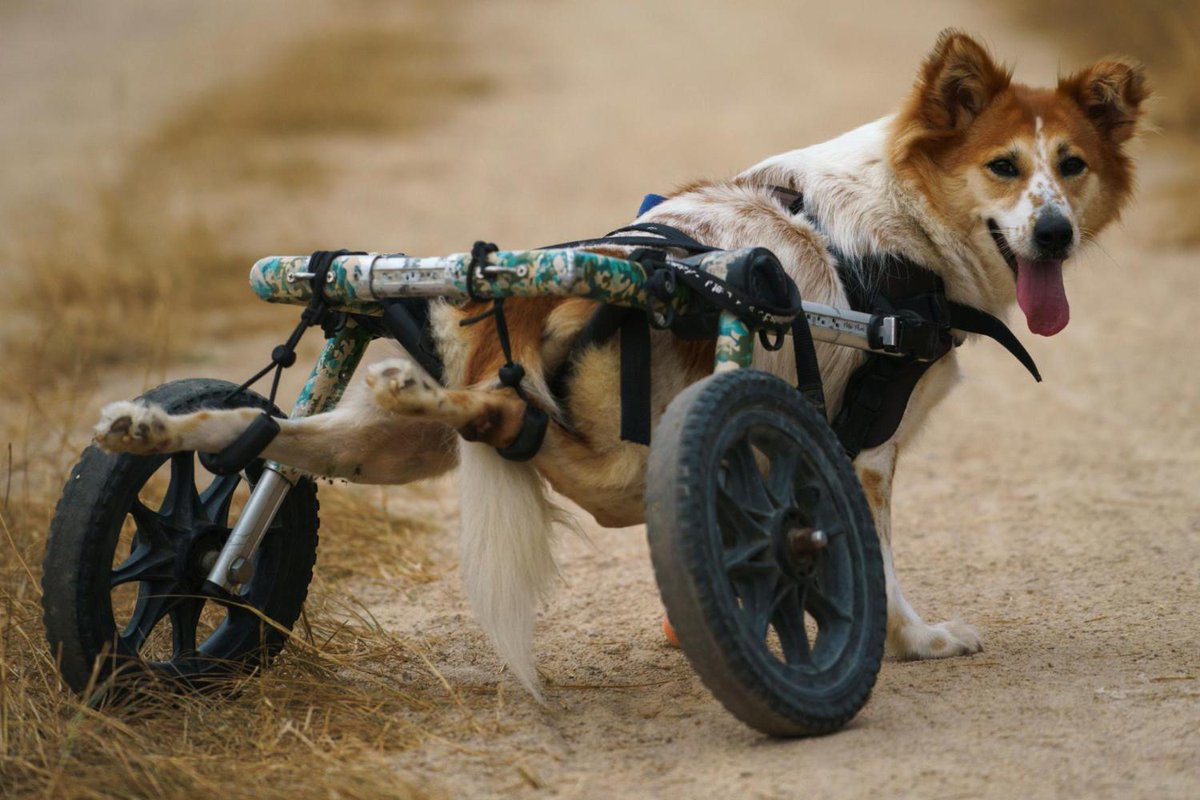 Once they find a disabled dog, they take the canine to a vet and make sure it is in good health. They then work to find a permanent home for the dog, either through adoption or fostering. In some cases, the couples find someone willing to take the dog in temporarily until a more permanent solution can be found.
The couples say that the most rewarding part of their journey is seeing the dogs happy in their new homes. They also enjoy the fact that they are able to help those who are often overlooked – disabled animals.
In addition to finding homes for disabled dogs, the couples also work to raise awareness about the issue. They've created a website and a Facebook page to spread their message and to inform people about the various ways in which they can help disabled dogs.
The couples plan to continue their journey for as long as they can. They hope that their efforts will inspire others to help disabled canines, and to show the world that all dogs deserve to be loved and valued.
Daniel and Elodie, along with Jean-Alain and Marie-Hélène, are showing the world the true power of friendship. By helping disabled dogs find homes, they are proving that even the most difficult of circumstances can be overcome with a little bit of love and compassion.