When it comes to setting records, you may think of athletes and sports teams, but a Shiba dog from Seoul, South Korea has taken the record for the country's fattest canine.
The Shiba, named "Little Pig", weighs in at a whopping 20kg, or 44.1lbs. That makes him twice as big as a normal Shiba and the heaviest dog in Korea. His owner, Park Jeong-min, said that Little Pig was always a bit larger than other Shiba dogs, but he was still surprised to discover that his pet had set the record.
Little Pig's diet consists of high-calorie treats like beef, steak, and sausages. Park Jeong-min says that he feeds Little Pig a lot of food to make him happy, and he also takes him out on walks two or three times a day.
Experts are concerned about Little Pig's health, as being overweight can lead to a variety of health issues, including joint pain, diabetes, and respiratory problems. Park Jeong-min is aware of the risks, and he has already started to put Little Pig on a diet and exercise program. He hopes to help his pet lose some of the extra weight so that he can lead a healthier and happier life.
In spite of the health concerns, Little Pig's newfound fame has made him something of a celebrity in South Korea. He has appeared on television shows and in newspapers, and he even has his own Instagram account with over 18,000 followers. Park Jeong-min says that Little Pig loves the attention and is always excited when people come to take his picture.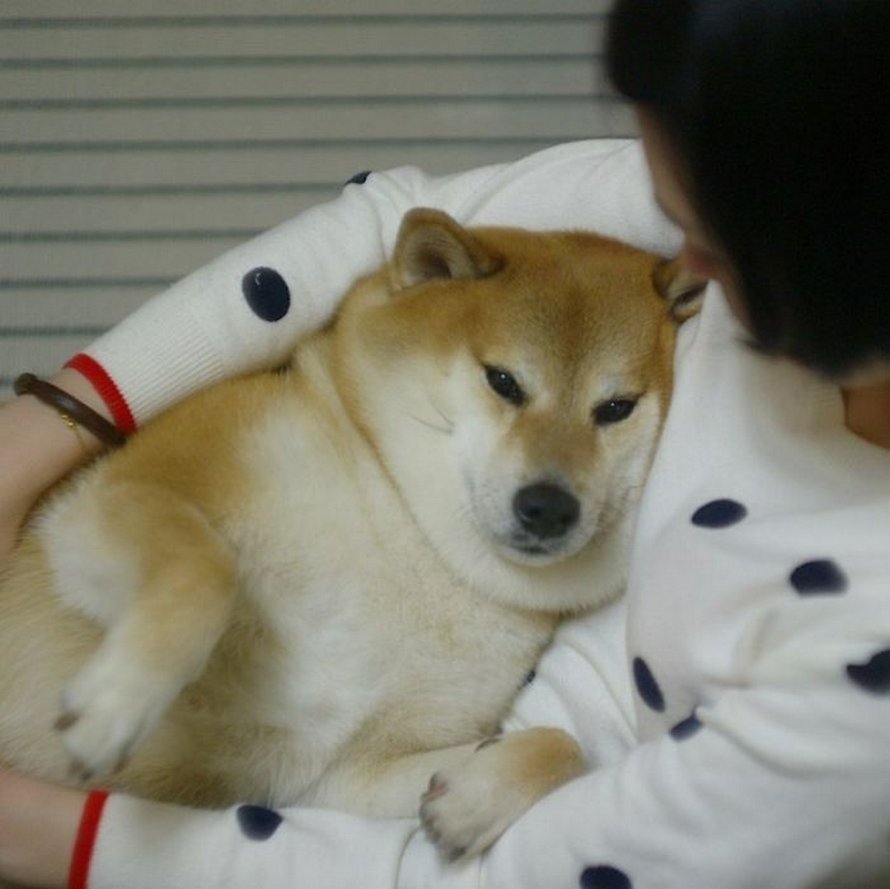 Little Pig's story has inspired people all over the world to be more aware of their pet's health and to take care of them in the best way possible. Park Jeong-min hopes that other pet owners will take Little Pig's story as a reminder to make sure their pets stay healthy, happy, and active.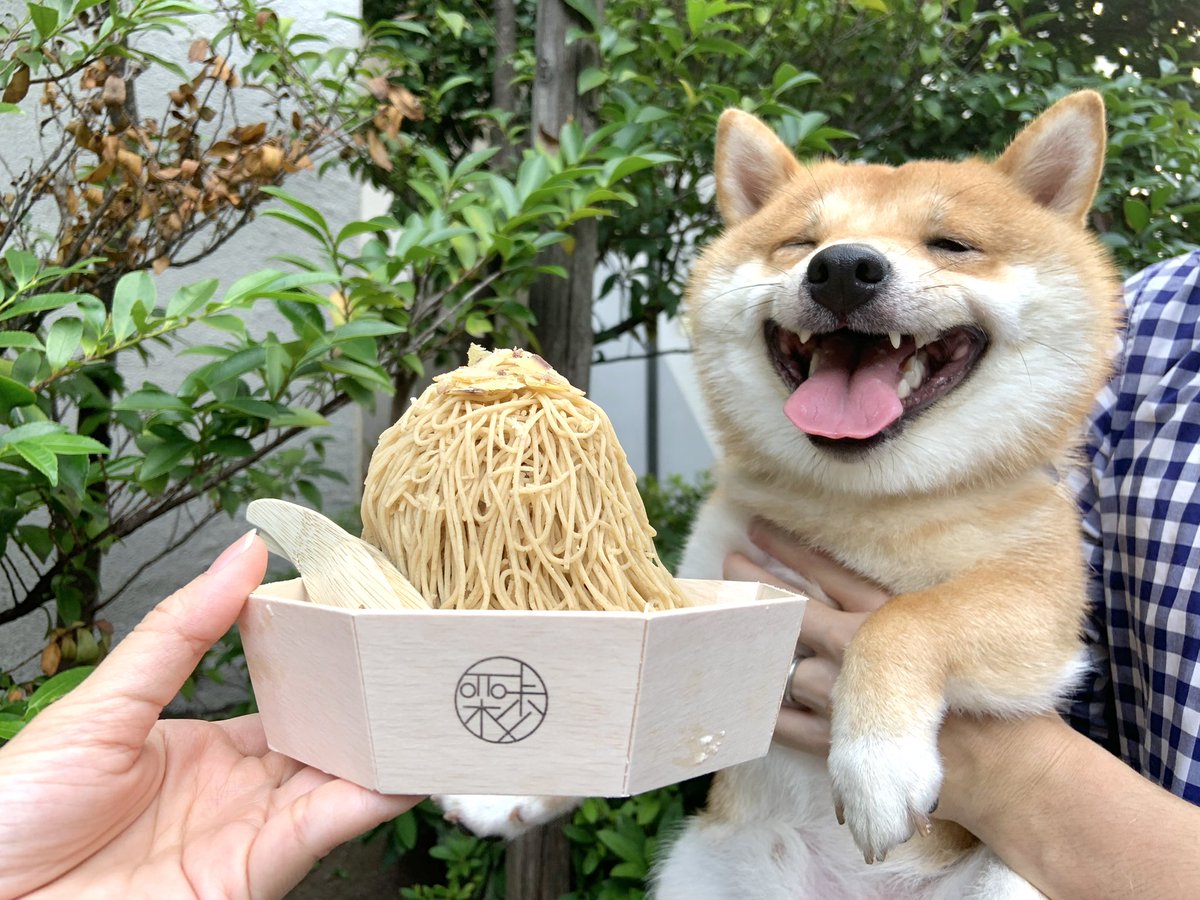 Little Pig may have set a record for being the fattest dog in South Korea, but he is proof that with the right kind of care and attention, even the biggest dogs can lead happy and healthy lives.